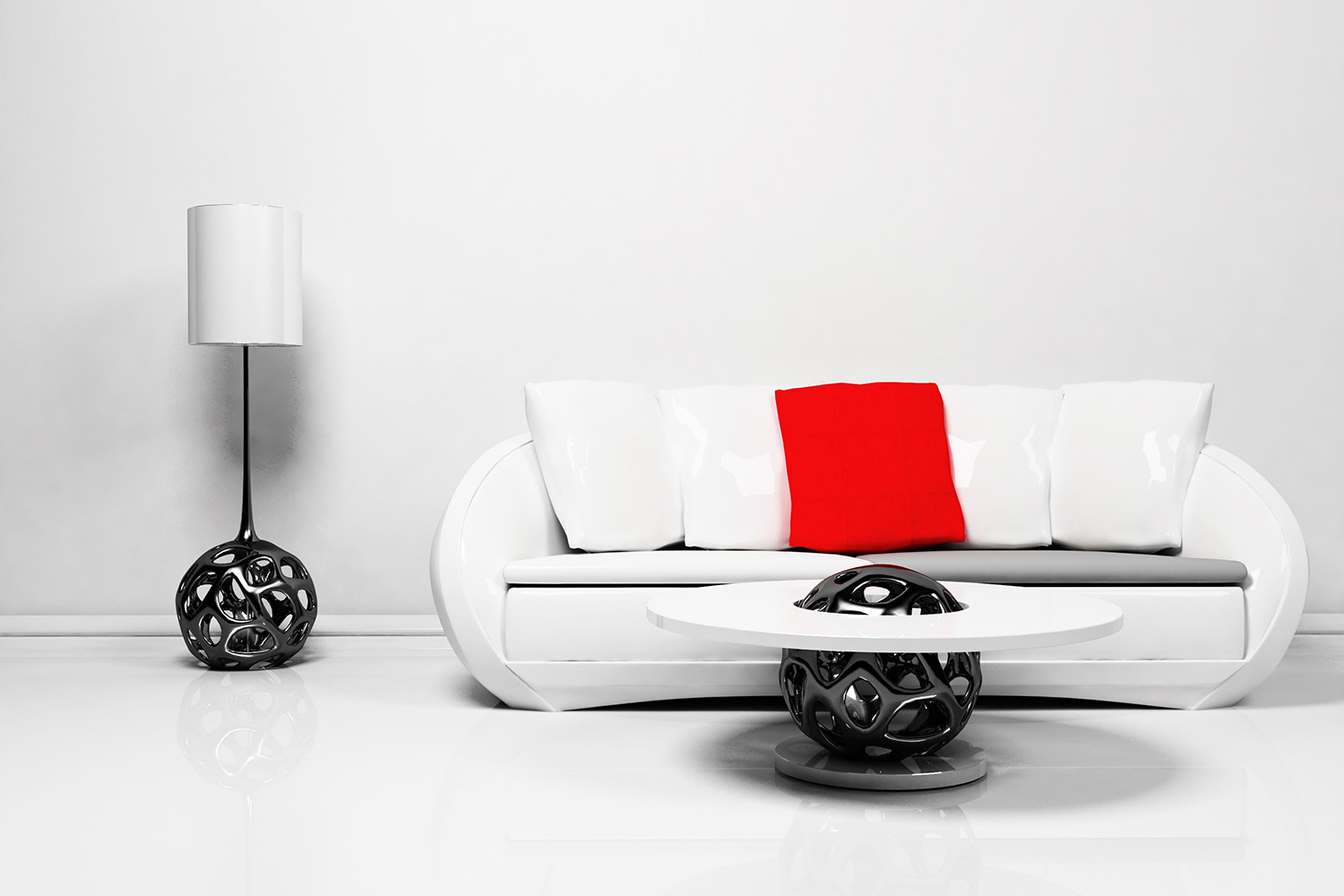 A white leather sofa with cushions. The cover material is thick and not easily soiled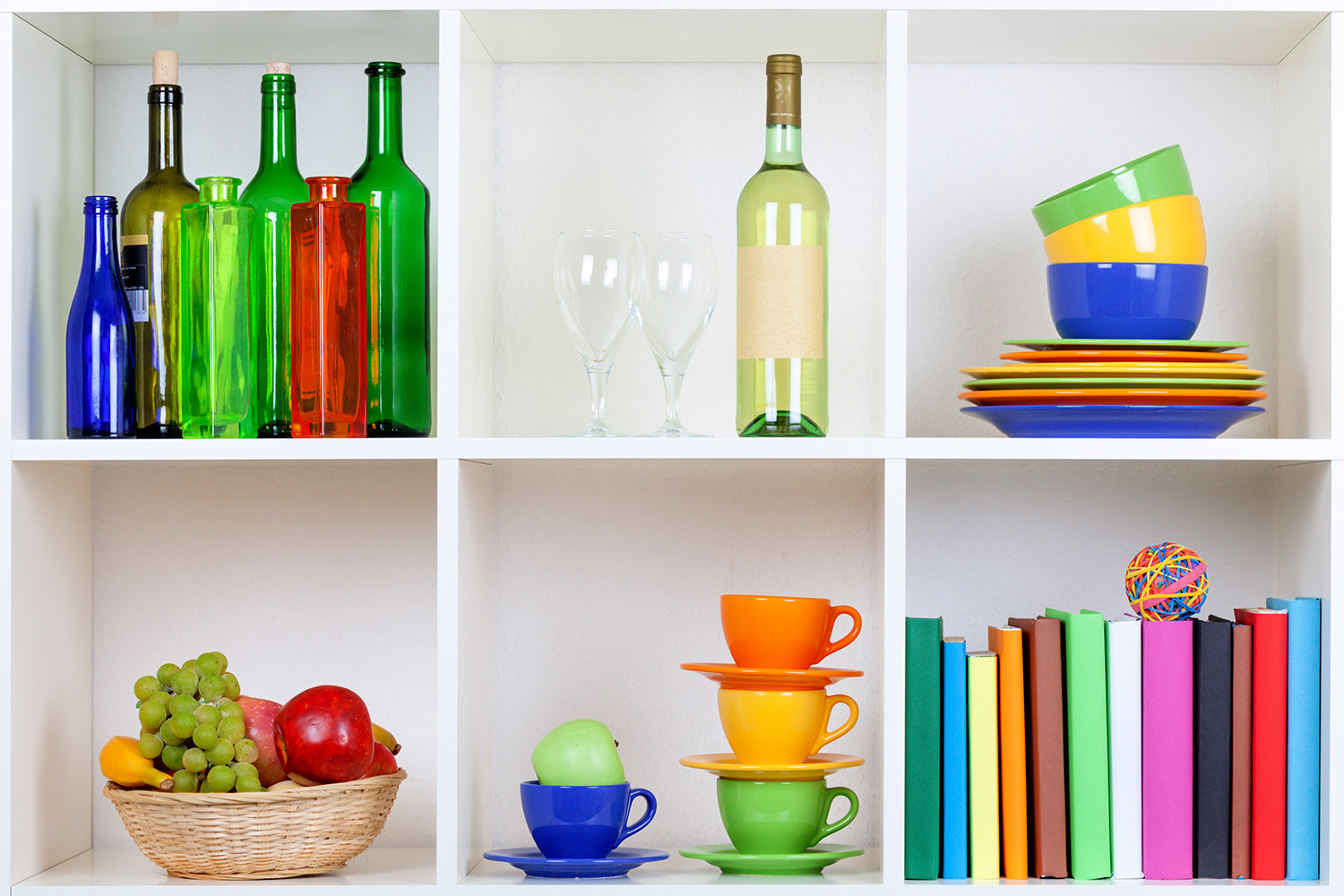 A wall-mounted cabinet with 6 compartments
Special Offer
Because your home also deserves its own special style and because we want to reward our clients, this month we are offering a 20% discount for every purchase!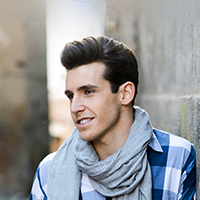 They custom made the furniture for my bedroom and all I can say is that the result was more than I expected. Thank you!

Love your decorations and I totally recommend you to all my friends. In your stores I was able to find only original and high quality products!